Hello, Wow - can you believe it is July 1st already? There must be some truth to the saying that the older you get the faster time goes by.
July is a big month in my family, Charlie turnes 8 this month and my parents celebrate their 50th Wedding anniversary. My siblings and I are throwing them a party. It should be wonderful.
In the meantime, it is July 1st and that means it is Sneak Peak day at My Creative Scrapbook. I've attached a few sneaks below, visit
www.mycreativescrapbook.blogspot.com
for more sneaks. Then, come back again on the 5th when we'll have the full reveal of the kits. If you want a kit for yourself visit the website
www.mycreativescrapbook.com
and make your request.
The main kit: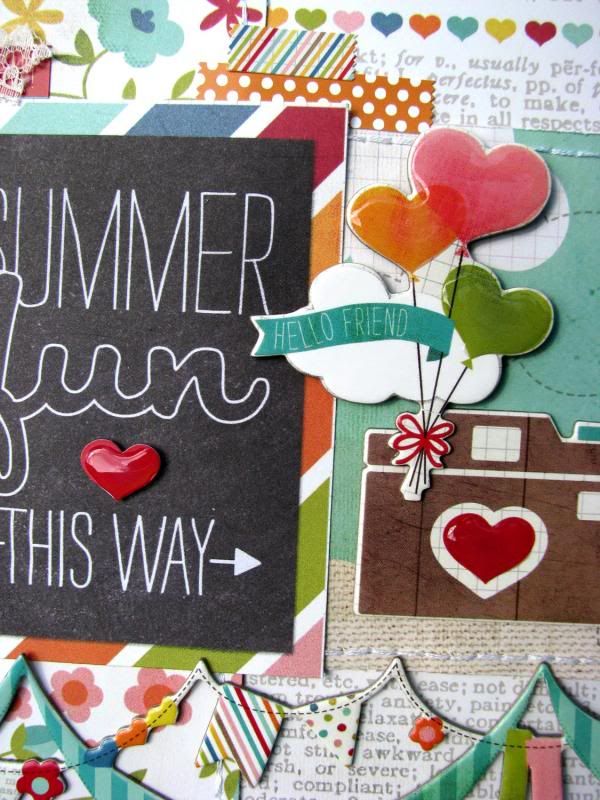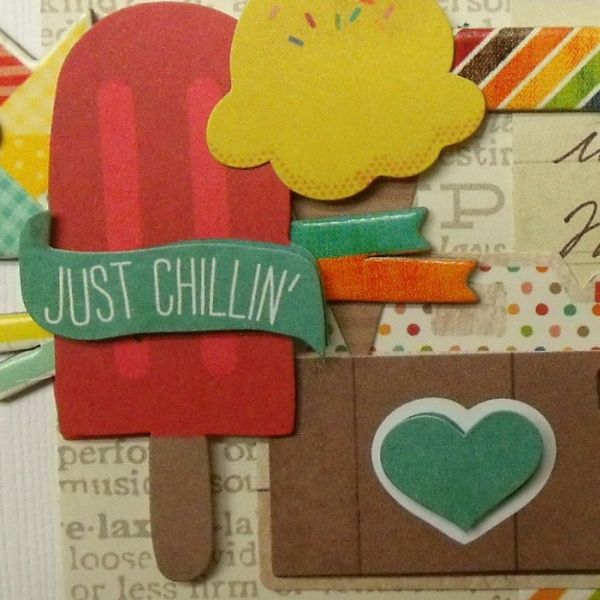 The Limited Edition kit:
The album kit:
Lastly, my favorite kit, the Creative kit: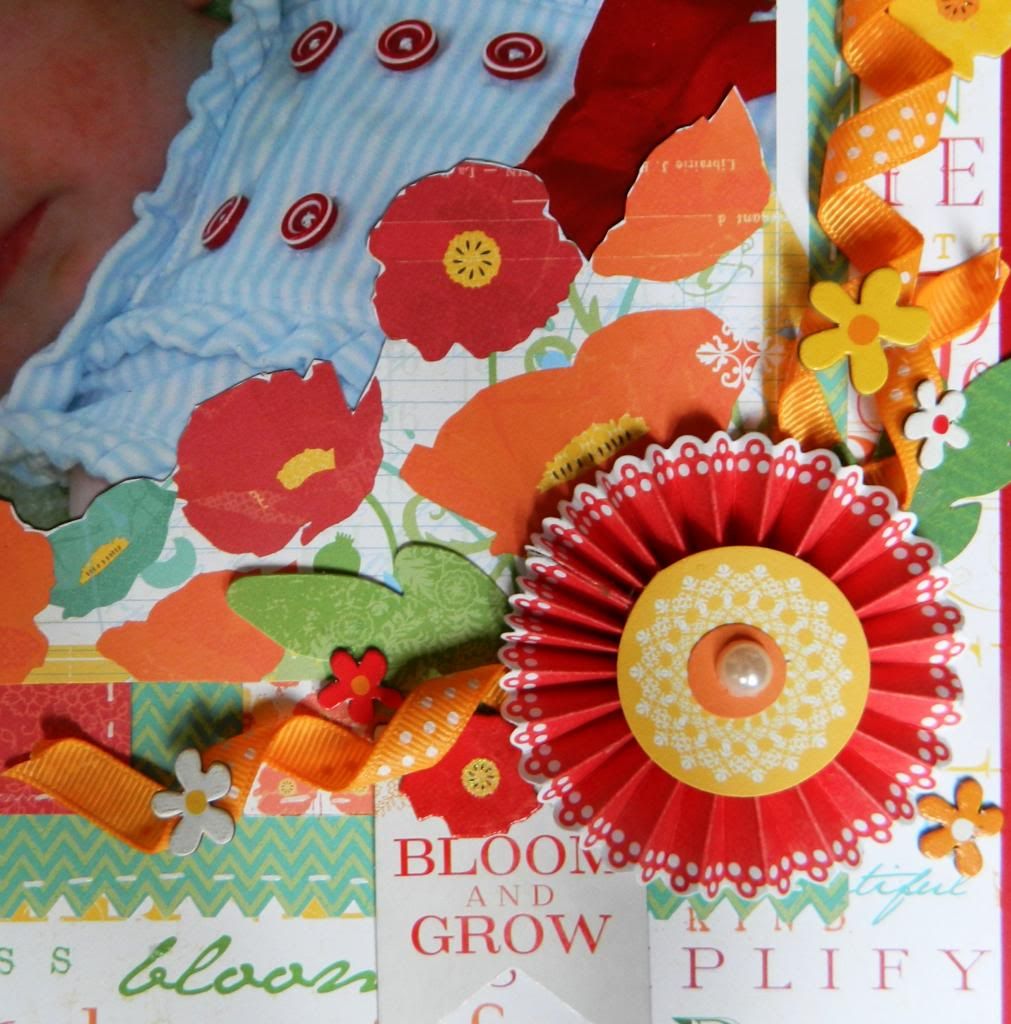 I created 5 single page layouts and a double page layout with this kit. I can't wait to share them with you. Don't forget to check out
www.mycreativescrapbook.com
on July 5th to see all the amazing creatitions the design team has created.