Hello, Happy Summer!
The heat is taking off here in Missouri. I'm NOT loving it. I hate swim suits and skin and sweating. I've always been a bit self conscious in a swim suit but even worse is shopping for a new LARGER suit. Who wants to do that????
Anyway, on to a more fun topic..... My Creative Sketches has a new monthly challenge. Please play along with us.
First, the cool part.... it is a random draw so no matter what your scrappy style is you have a chance to win. Here is the prize
Here is the new sketch. You need to post your layout at www.mycreativesketches.blogspot.com by July 14th. You'll find more details on the blog.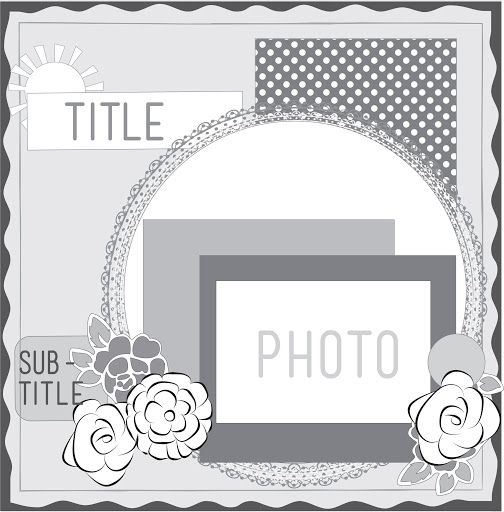 Last up...my take on the sketch....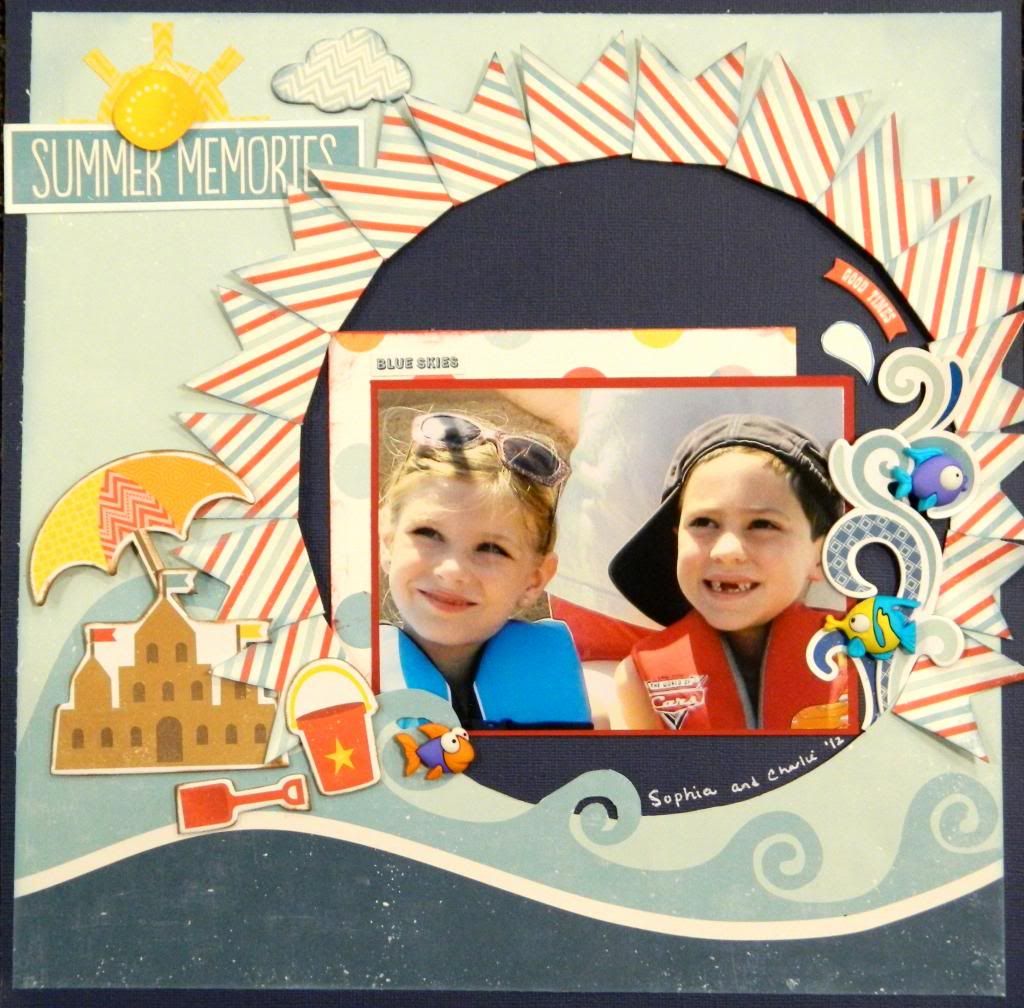 I made this layout using the My Creative Scrapbook Creative kit for June 2013. It if full of fun papers by Echo Park. I have a tutorial on mycreativescrapbook.blogspot.com today with instructions for creating this layout.
I should mention that this is my oldest, Charlie with fellow classmate and friend Sophie. I took the photo last summer. I adore pictures of my kids with missing teeth. And isn't he cute with his cap turned sideways? And isn't Sophie the most adorable 7 year old ever?
Post your layout based on the sketch here too if you'd like or send me a link to it. I definitely want to see what you are creating.
Joan