Hello and Happy Sunday.
I am pleased to be a new designer for My Creative Sketches. The January sketch was my first go at it and I was very nervous. I think My Creative Sketches and My Creative Scrapbook have have awesome design teams and I just hope to measure up. You should check them out. I've subscribed to the Creative kit for 2 years now and the hardest part is keeping up with it. The next months kit always arrives before I'm finished with the current month - I can usually make 5-8 layouts with each kit.
Here at the links to the two websites:
www.mycreativescrapbook.com
and
www.mycreativesketches.com
.
Back to the sketches:
First, let me show you the prize - they are always amazing! It is a random draw too!
Now for the sketch: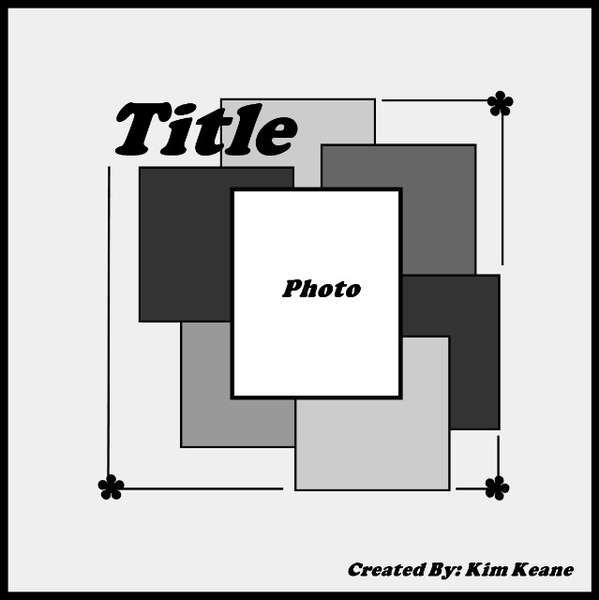 Here is my layout created using the sketch. My layout is a pretty close interpretation of the original sketch. Check out the blog,
www.mycreativesketches.com
to view other design team members work as well as join the fun.
If you want to play along post your link on the My Creative Sketches blog by February 14th. Then, check back on the 15th to see if you are the winner.